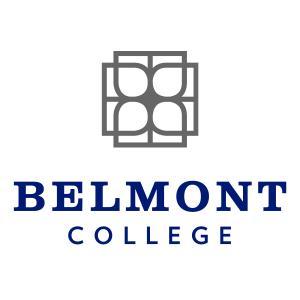 Belmont College
Mission: Belmont College, an integral division of the University System of Ohio, provides affordable higher education for students in a learner-centered environment. The college offers educational opportunities in college preparation, technical education programs and transfer degrees. Belmont College provides community leadership that promotes programs for economic development, career advancement, workforce development and community education that are responsive to business and industry.
Overview: Founded in 1971, Belmont College is one of 23 community colleges in the University System of Ohio. The college offers more than 30 associate degrees and 13 certificate programs to serve the multiple needs of area citizens. Belmont offers a comprehensive array of credit and non-credit programming at the main campus in St. Clairsville and locations in Cadiz and Woodsfield, Ohio. BC serves more than 2000 students throughout Monroe, Harrison, and Belmont Counties and beyond.
Belmont College is recognized as the community's college and is responsive to regional and state needs by providing higher education and leadership for growth and change. BC is a learning organization that embraces a culture of continuous knowledge acquisition, integrity, openness, caring and respect for all. Access, affordability and quality are operational values that inspire the college community to be its best. The college continuously transforms itself to respond to changing community, regional and state needs.
Location: St. Clairsville, Ohio
Website: www.belmontcollege.edu